How To Trade-In A Car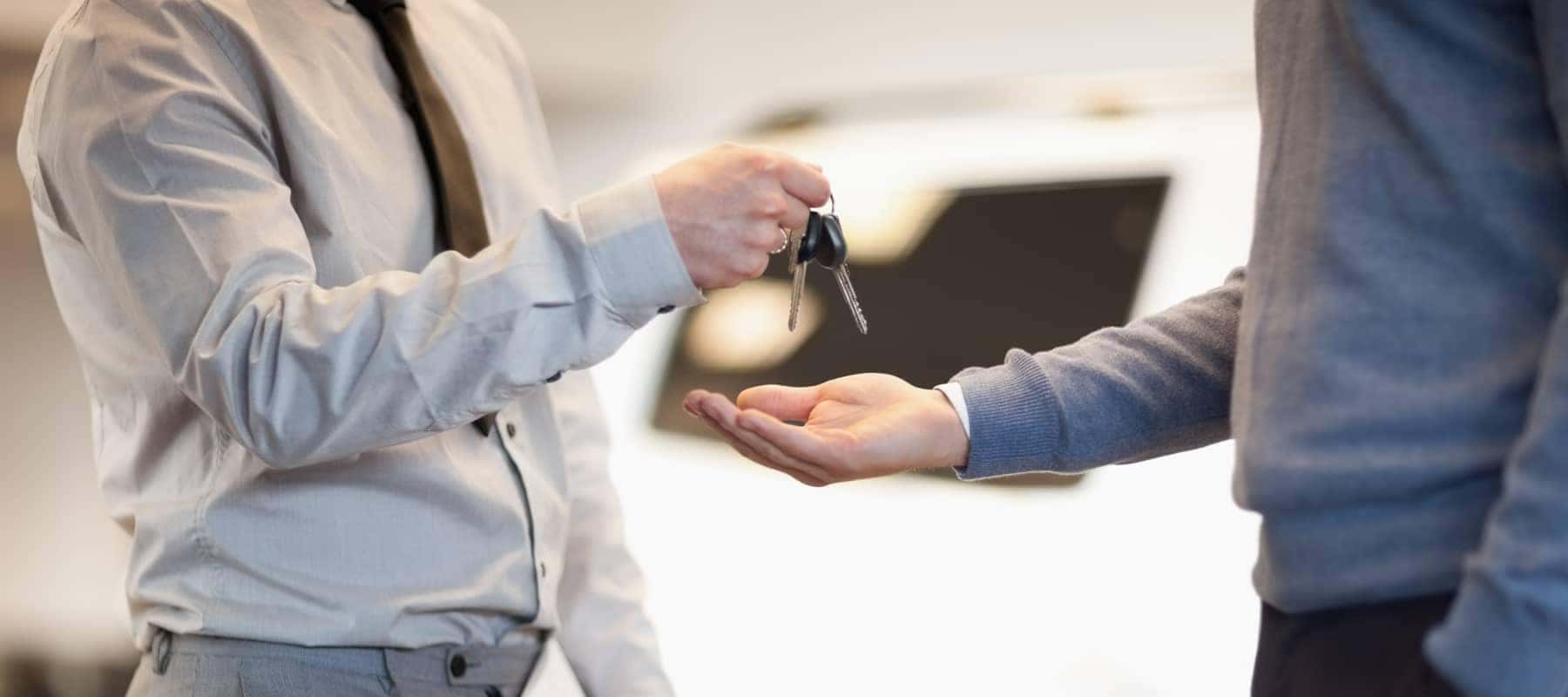 There are many benefits of trading-in your car, including great offers without having to become a private party seller. If you are ready to buy a used or new car, you may wonder how you can get the best offer on your trade-in. Chevrolet of Turnersville has you covered with a list of the best trade-in tips! Follow the steps below to help improve your chance of getting the best possible trade-in offers near Sicklerville!
Find Your Trade-In Car's Value
Before selecting an offer, you need to have an idea of what your car is worth. Chevrolet of Turnersville offers a handy value your trade-in tool for Williamstown drivers. Submit your car's year, make, and model, along with your name, email, and phone number. You will quickly receive a report that helps detail the local market supply, popularity, and estimated value of your car. If you would like to do additional research, there are other popular tools available including Kelley Blue Book® Value and Edmunds True Market Value®.
Get An Appraisal On Your Vehicle
After you have an idea of the value of your vehicle, your next step is to get it appraised. You can make an appointment at CarMax and/or with Chevrolet of Turnersville. If you choose to work with CarMax they will complete a detailed car inspection that is valid for a week.
When you decide to schedule an appraisal with Chevrolet Of Turnersville, we will examine the car's condition, and consider our current used inventory to help determine if we can sell the car. If you visit a CarMax before scheduling an appointment with us be sure to bring in their appraisal (as well as any other trade-in offers) for our reference.
Negotiate Or Accept A Trade-In Offer
After you receive appraisals on your vehicle, you can determine whether you want to negotiate or accept the terms and close the deal. While choosing the highest offer may seem obvious, there are a few trade-in tips to keep in mind:
You cannot negotiate with all potential buyers. In some cases, the first offer is also the final offer. However, if you aren't happy with their appraisal, there is usually some room to negotiate at a dealership like Chevrolet of Turnersville.
If you're upside down on your auto loans and wish to consolidate what you owe with the price of your new car, we can help you get started. Find out how to trade in a financed car today.
Once you make a decision, you can finalize your trade-in for cash, or put the car's value toward buying a new car.
Learn More About Car Trade-Ins At Chevrolet Of Turnersville!
If you have any additional questions about trading-in your model or would like to schedule an appraisal, contact us! Our sales and finance team is experienced and located in Turnersville. While you are here feel free to ask about our current new and used inventory and take a test drive!
Back To Top