What Are The Benefits Of OEM Chevy Parts?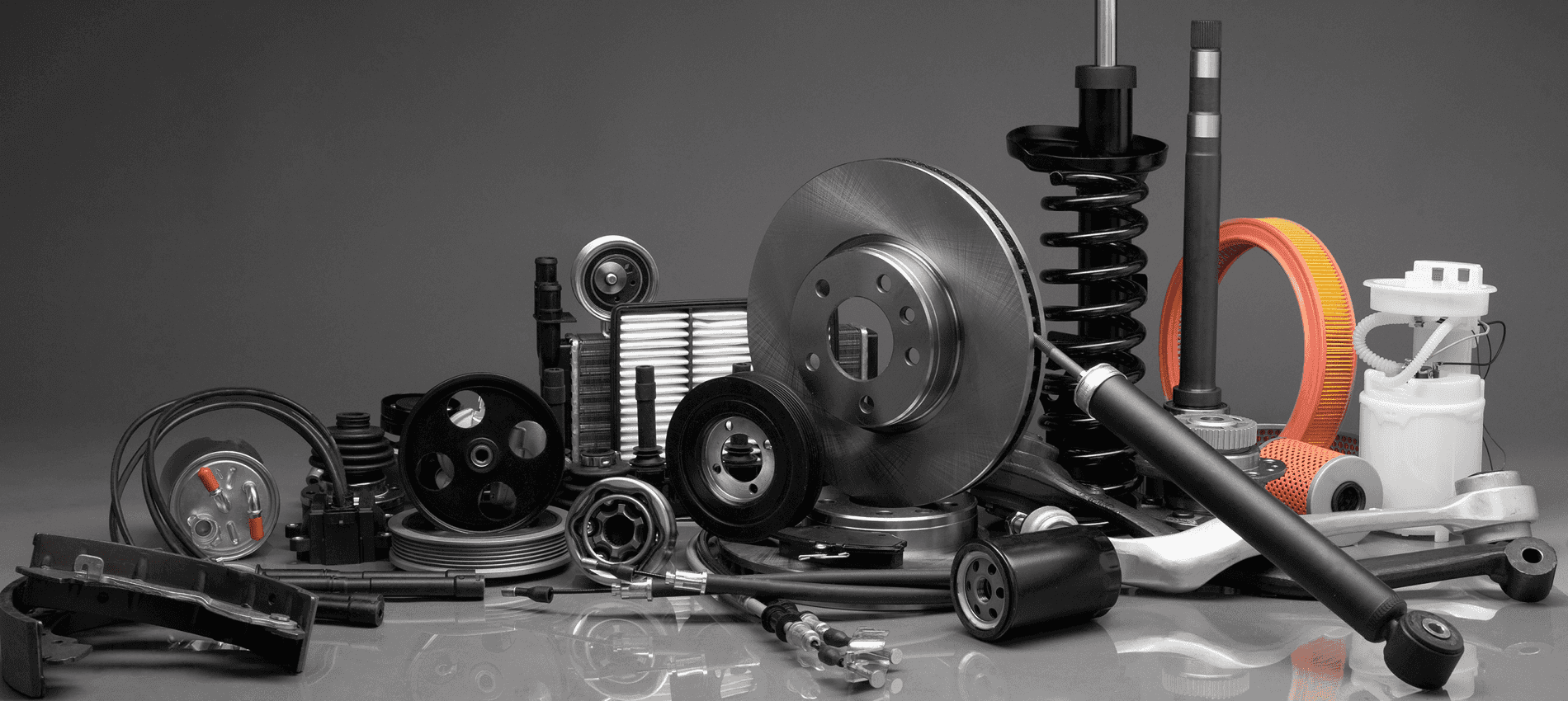 Chevy OEM Parts Vs. Aftermarket
OEM Chevy parts are made to last, unlike aftermarket parts. Other than quality, and saving you more money in the long run, here are a few more reasons to choose OEM Chevrolet parts:
Less Overwhelming Selection: Whether you're shopping for a replacement part or special performance parts, you won't have to worry about comparing quality and price. You'll get the appropriate part at a reasonable price.
Warranty Coverage: OEM GM parts and OEM Chevy parts are covered with a Limited Parts Warranty. Using an aftermarket part could jeopardize your warranty coverage if it can be proven that the part caused damage to your vehicle.
Shop Chevrolet Parts/Chevrolet OEM Parts At Chevrolet Of Turnersville
Learn more about Chevy OEM parts with our Chevrolet Of Turnersville parts department. Here, you'll find a wide variety of Chevrolet parts and accessories, including brake pads, shocks, and performance parts. If you'd like help finding the parts you need, or want to learn more about our service and parts specials, contact Chevrolet Of Turnersville today! We want to help you get your Chevy up and running smoothly on every road.