What Is My Car Maintenance Schedule?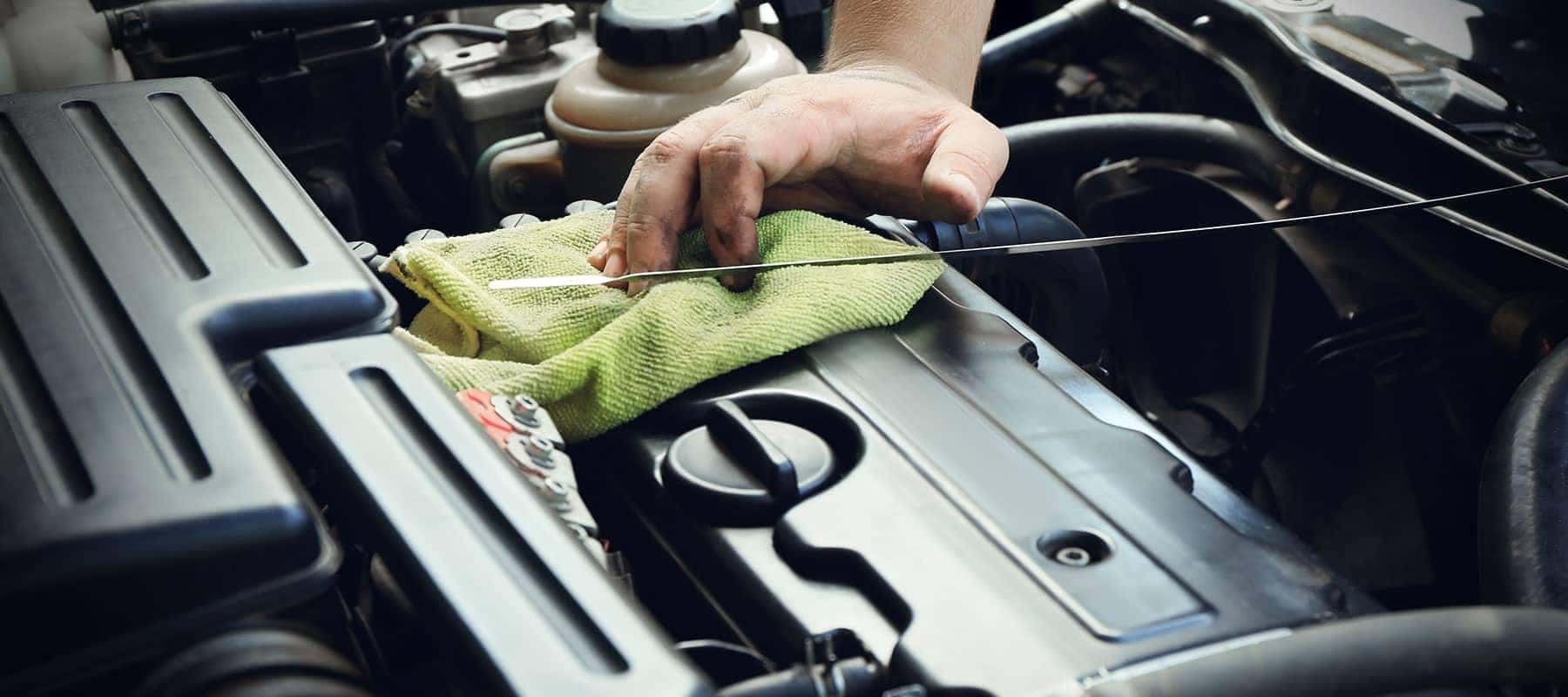 Purchasing a new vehicle in the Sicklerville area is only the beginning. It's important to keep up with your vehicle's regular car maintenance schedule in order for your model to run smoothly for years to come. Each model has a car maintenance schedule to follow. For help finding your vehicle's specific schedule, you can check your owner's manual or ask the professionals at the Chevrolet Of Turnersville service center.
Every Three Months Or 3,000 Miles
Every three months or 3,000 miles, perform the following vehicle maintenance checks:
Automatic transmission, power steering, wiper fluid levels
Engine oil and air filter
Belts, exhaust, and hoses
All lights inside and out
Fuel filter
Tire tread wear and air pressure
Every Six Months Or 6,000 Miles
In addition to the above preventative maintenance, you'll want to do these checks every six months or 6,000 miles:
Car battery and cables
Chassis lubrication
Windshield wipers
Polish your vehicle
Every 12 Months Or 12,000 Miles
In addition to the three-month and six-month services, you should get the following services done each year:
Brake system
Coolant levels
Transmission fluid levels
Steering and suspension
Every Month
In addition to the above intervals, there are maintenance checks you should do each month:
Check to see if the check engine light is on
Clean the interior and exterior
Make sure all the interior and exterior lights work
Check tire pressure and tread
Make sure windshield wiper fluid is filled
Why Follow A Car Maintenance Schedule?
It's easy to forget that our vehicles are intricate machines that need regular care to function properly no matter if on Williamstown or Sewell roads. If you forget or skip recommended auto service, this can lead to more expensive auto parts and repairs further down the road as well as unexpected issues along the way. Routine maintenance not only keeps your car, truck, or SUV in running smoothly, but it also saves you money. The next time you're in need of service, visit Chevrolet of Turnersville where you can save even more with our available service and parts specials.
Visit The Chevrolet Of Turnersville Service Department
Schedule an appointment at our service center when the time comes for regular maintenance. Our specially trained technicians will have your car back to you in no time, and be sure to check out our rotating service specials to save money while you're here. Have questions in the meantime? Don't hesitate to contact Chevrolet Of Turnersville.